The easiest way to set ST Math rosters is through ClassLink OAuth2. Please review the following guidelines to ensure a successful launch.

Log into ClassLink and you will see the Classroom Management Console & the ClassLink Roster Server.

First, set up the Roster Server:

Add ST Math app.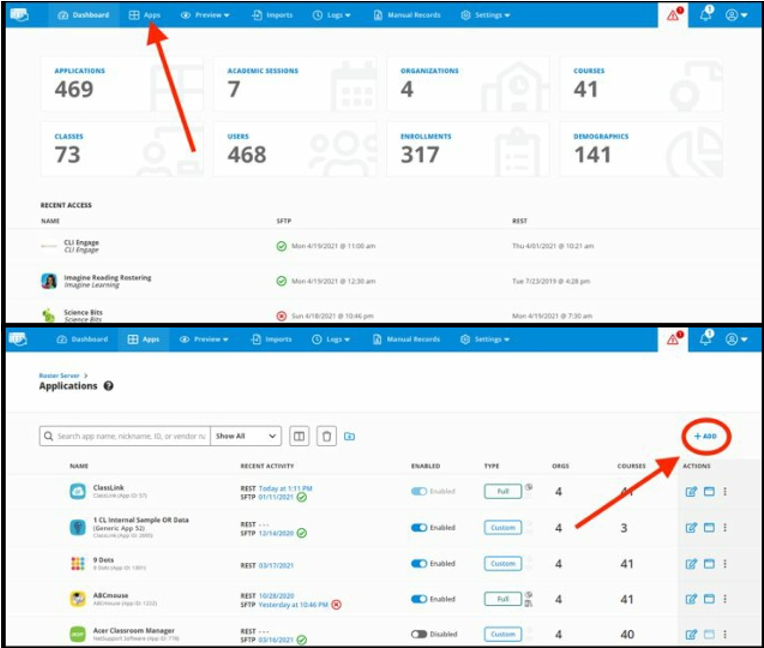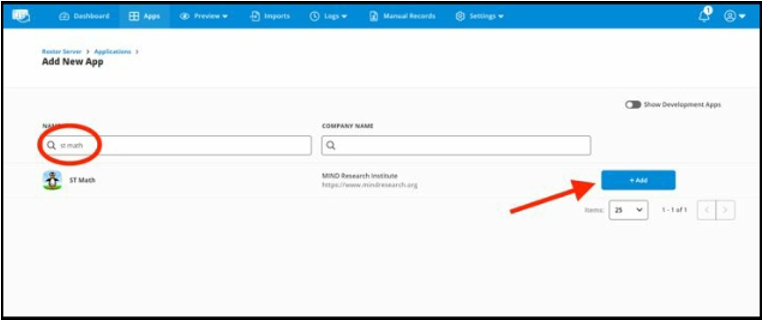 Then, set permissions for ST Math.
Share math classes
Preview query results to be sure all intended grade levels have been shared.
Be sure to Save & Exit.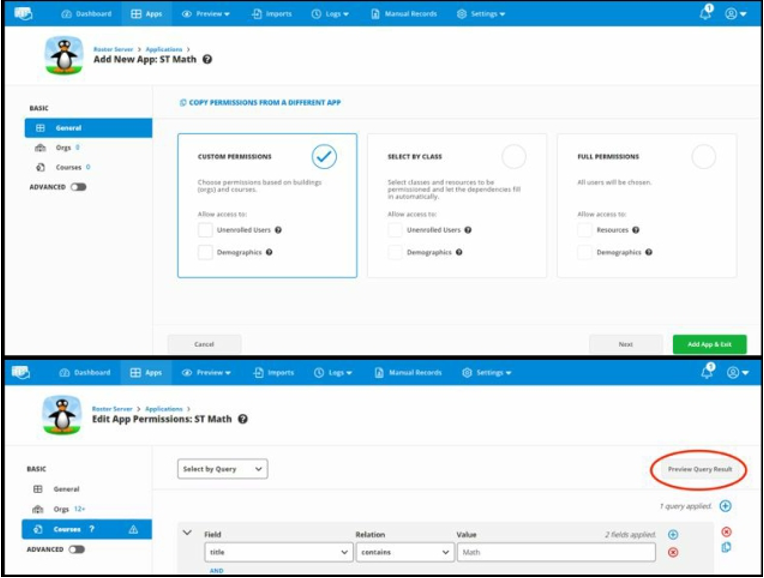 Return to ClassLink Launchpad.
Next you will configure the Classroom Management Console.

Add ST Math app. Be sure to use the OAuth2 app to allow SSO for teachers and students.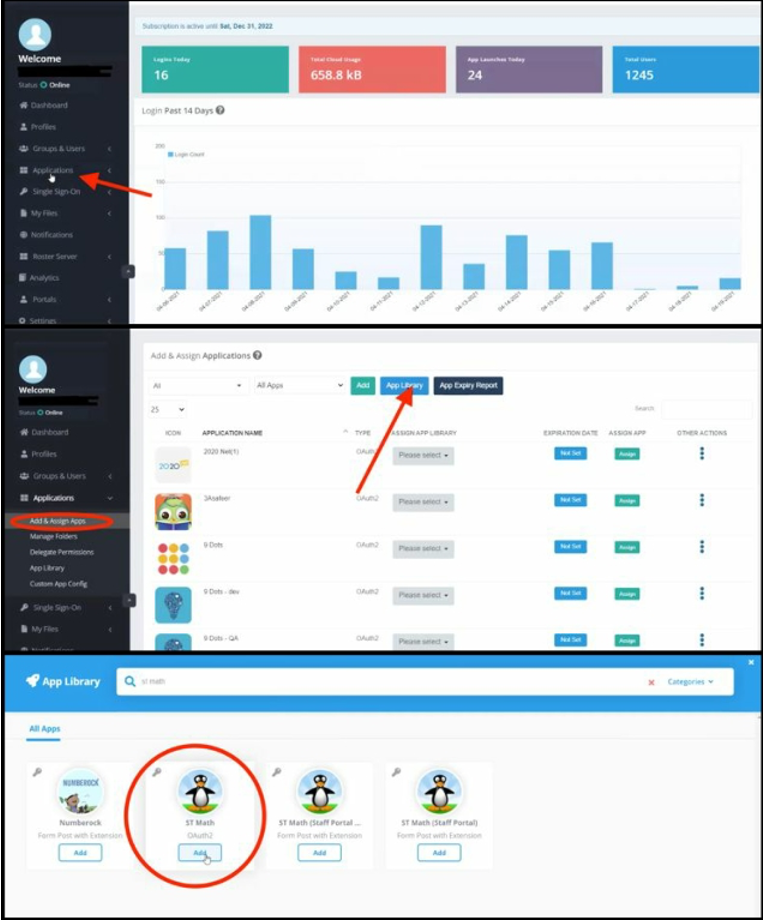 Assign the ST Math app. This determines who will see ST Math on their personal Launchpad.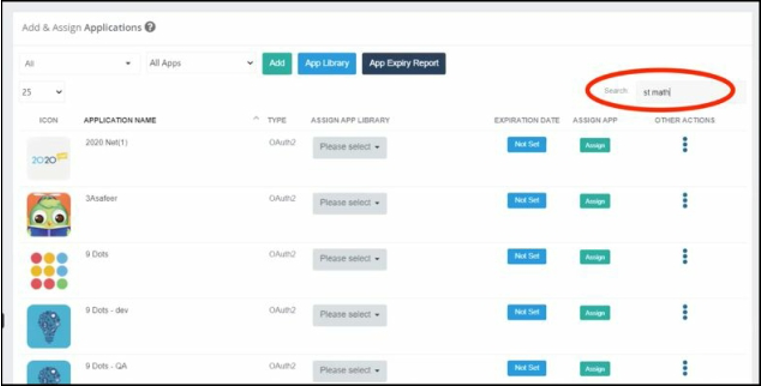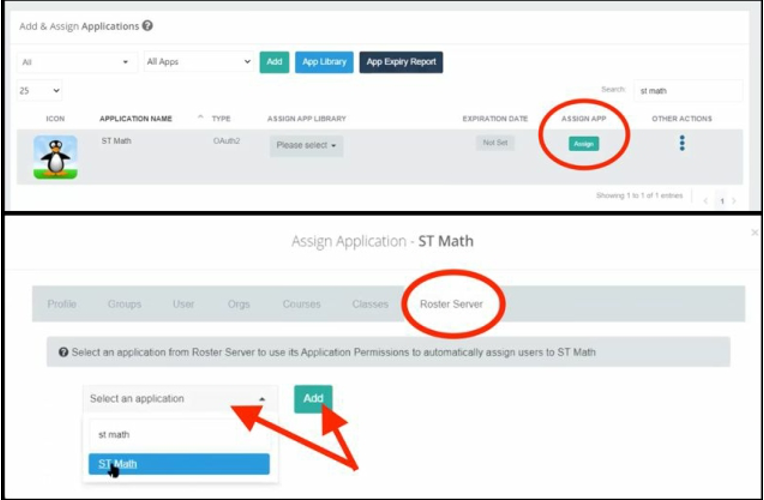 If you need additional help with setting up ClassLink, please consult your RIM or get help from the ClassLink support specialists at https://help.classlink.com/s/.