Picture Passwords are a set of 13 pictures that students are taught to recognize. PK, TK, and Kindergarten students start out learning just 8 and will be taught the final 5 once they complete their first objective.
For new students, the first example of neuroscience at work in ST Math is how easily they can learn their password. It's also the first chance for students to be impressed at what they are able to accomplish in ST Math. Students returning to ST Math who already have a picture password should use it to sign in to ST Math at play.stmath.com. If they have played ST Math in the past but have forgotten their password, teachers can view and print their picture passwords. For steps visit: How can I see and print a student's picture password?
Share the below video to introduce students to picture passwords: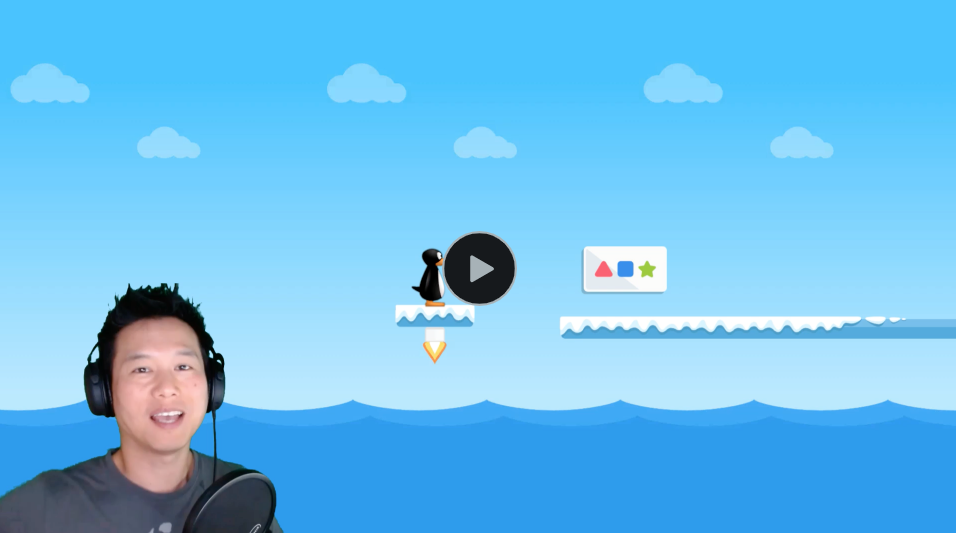 Five Awesome Facts about Picture Passwords
No memorization is required! Students learn to recognize a unique series of pictures rather than memorize and have to recall a string of seemingly random letters and numbers.
Pictures mean anyone can have a password. Even young children still struggling with the alphabet can learn pictures and they love being able to sign in all by themselves.
The password stays with the student. Schools have different standards for ID numbers and computer log-ins, but their ST Math picture password stays the same no matter where the student signs in. Even if the student moves to an ST Math class halfway around the world, they'll keep the same picture password.
It never changes. Students keep the same picture password every year as long as they use ST Math.
It's fun! Every time you enter your picture password, it feels like your brain is ready to learn.
You can see for yourself in this Picture Password Training Simulation. You'll only learn eight pictures but you may be surprised just how easy it is when we use neuroscience to help us learn.