Looking for ways to create more JiJi Culture in your school or classroom? Check out our bulletin board resources below for ideas on visually celebrating your students' growth and success.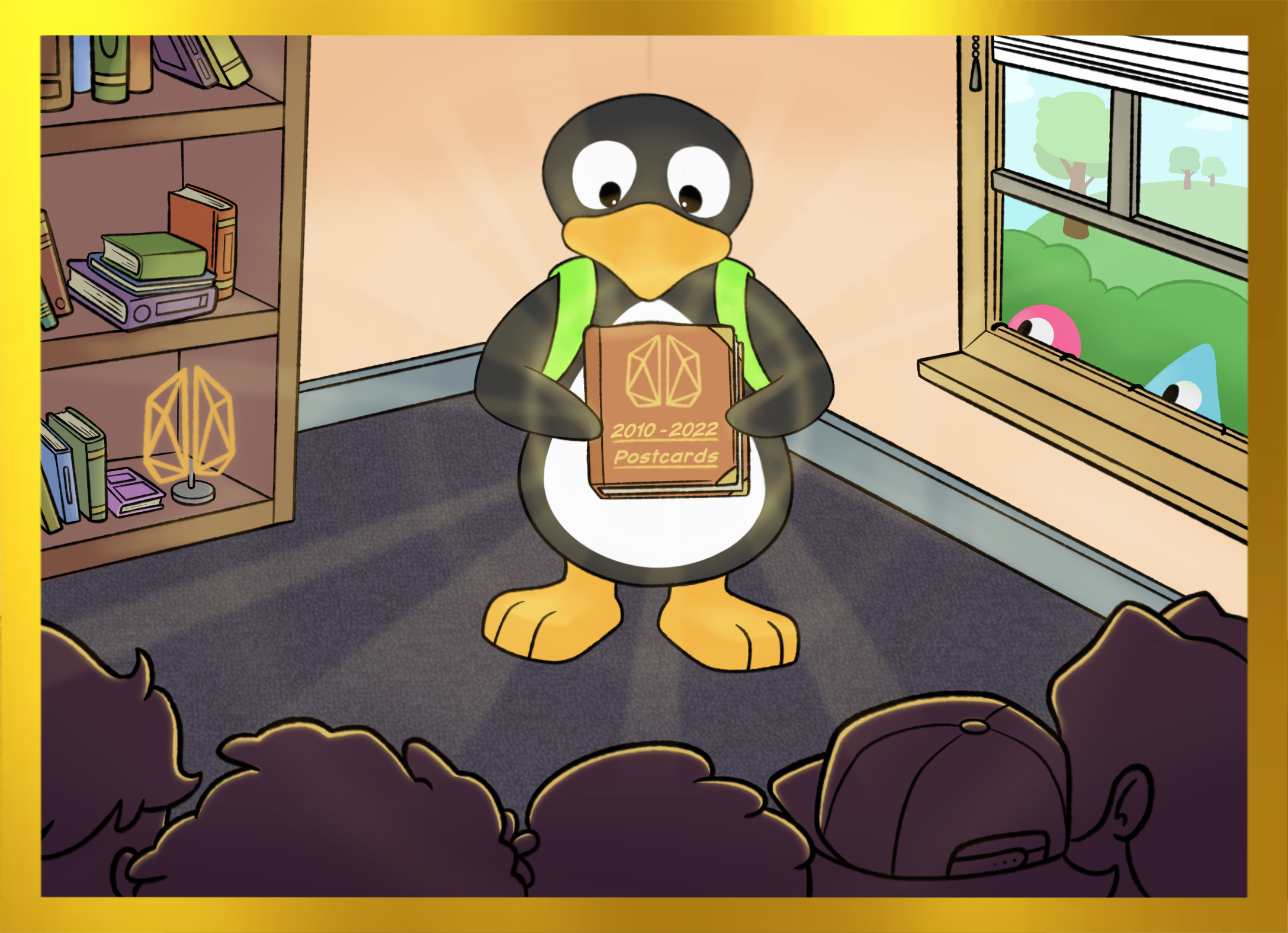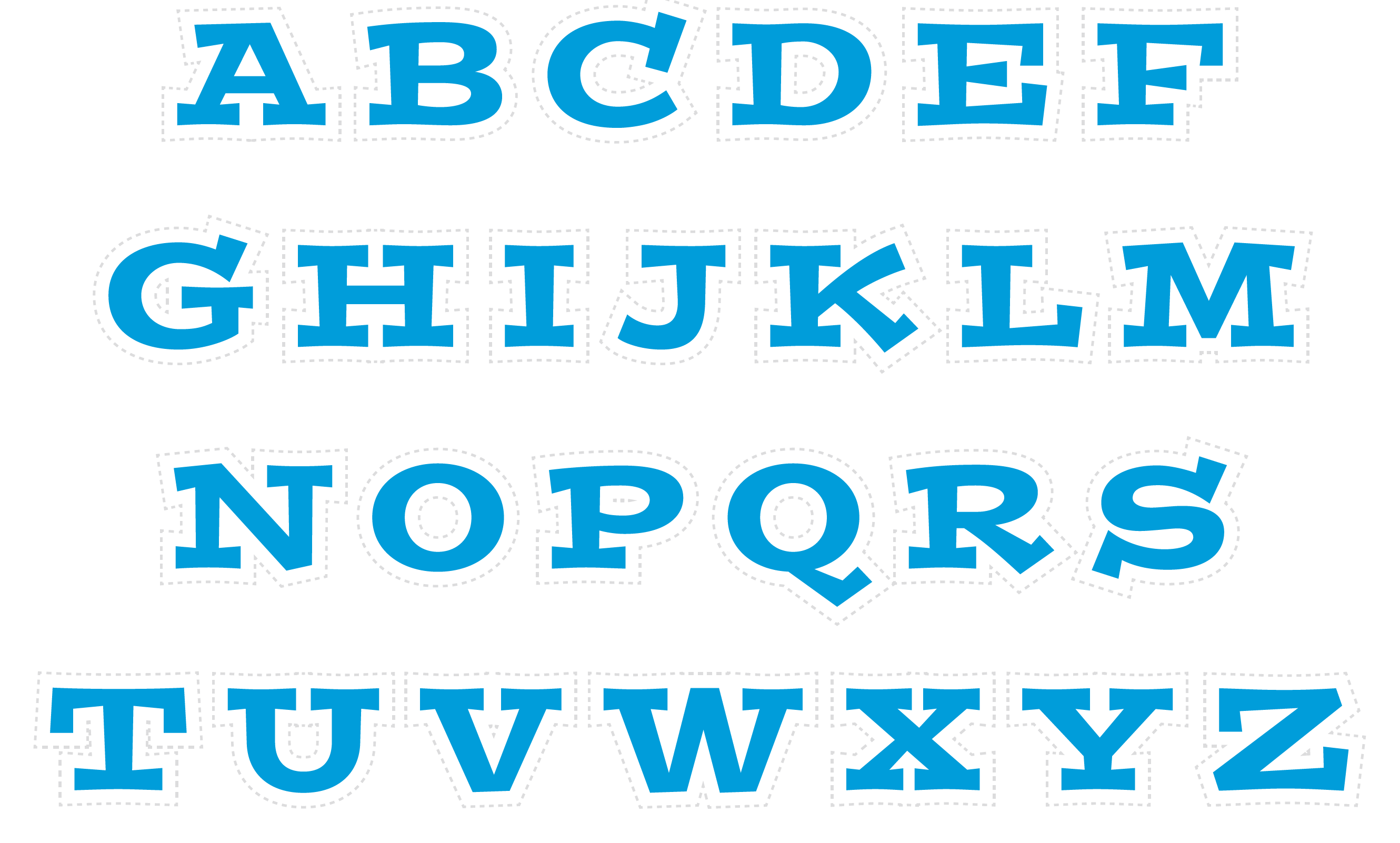 Postcards Bulletin Board Letters and Number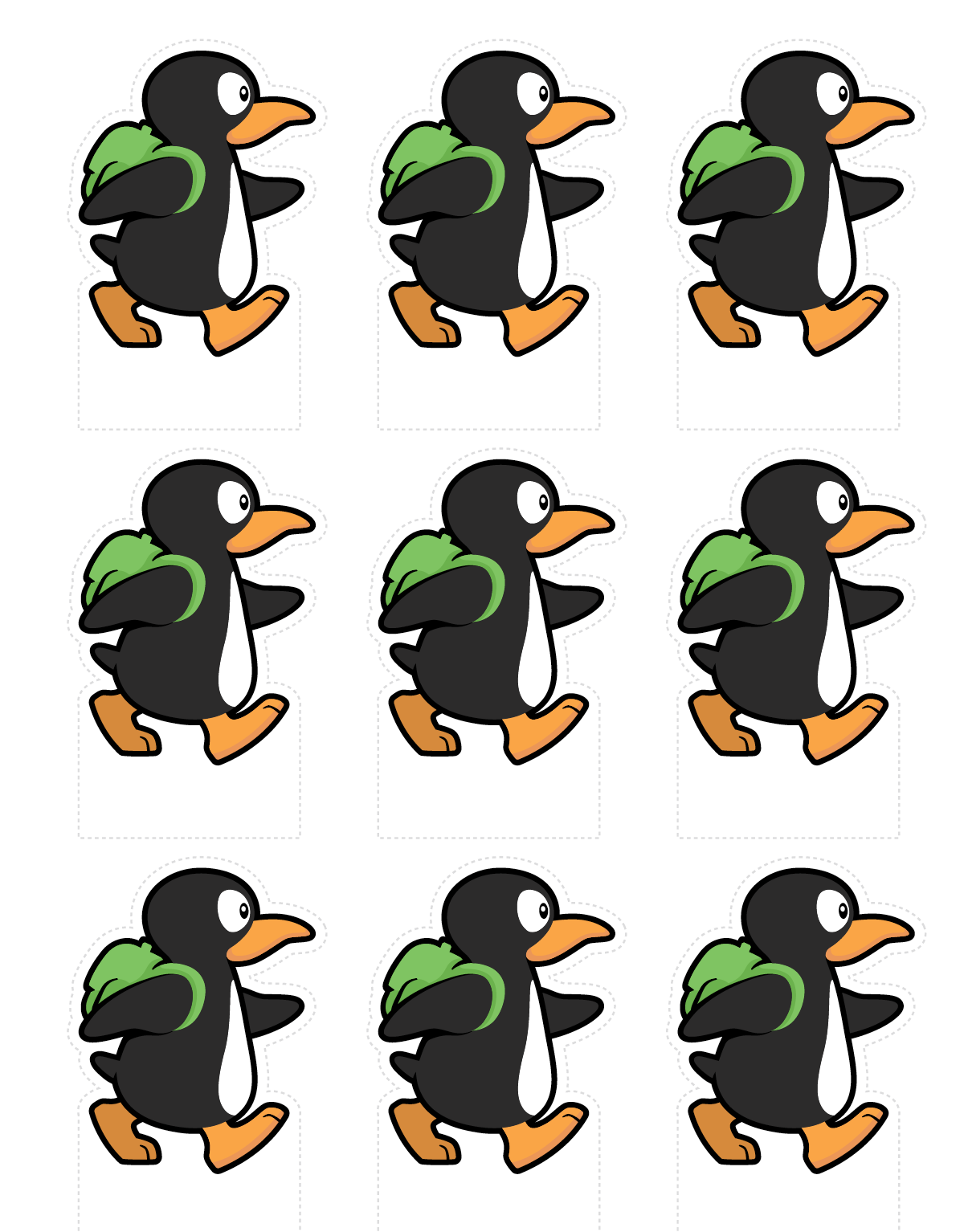 ›
JiJi Posters JiJi and Friends Bulletin Board Graphics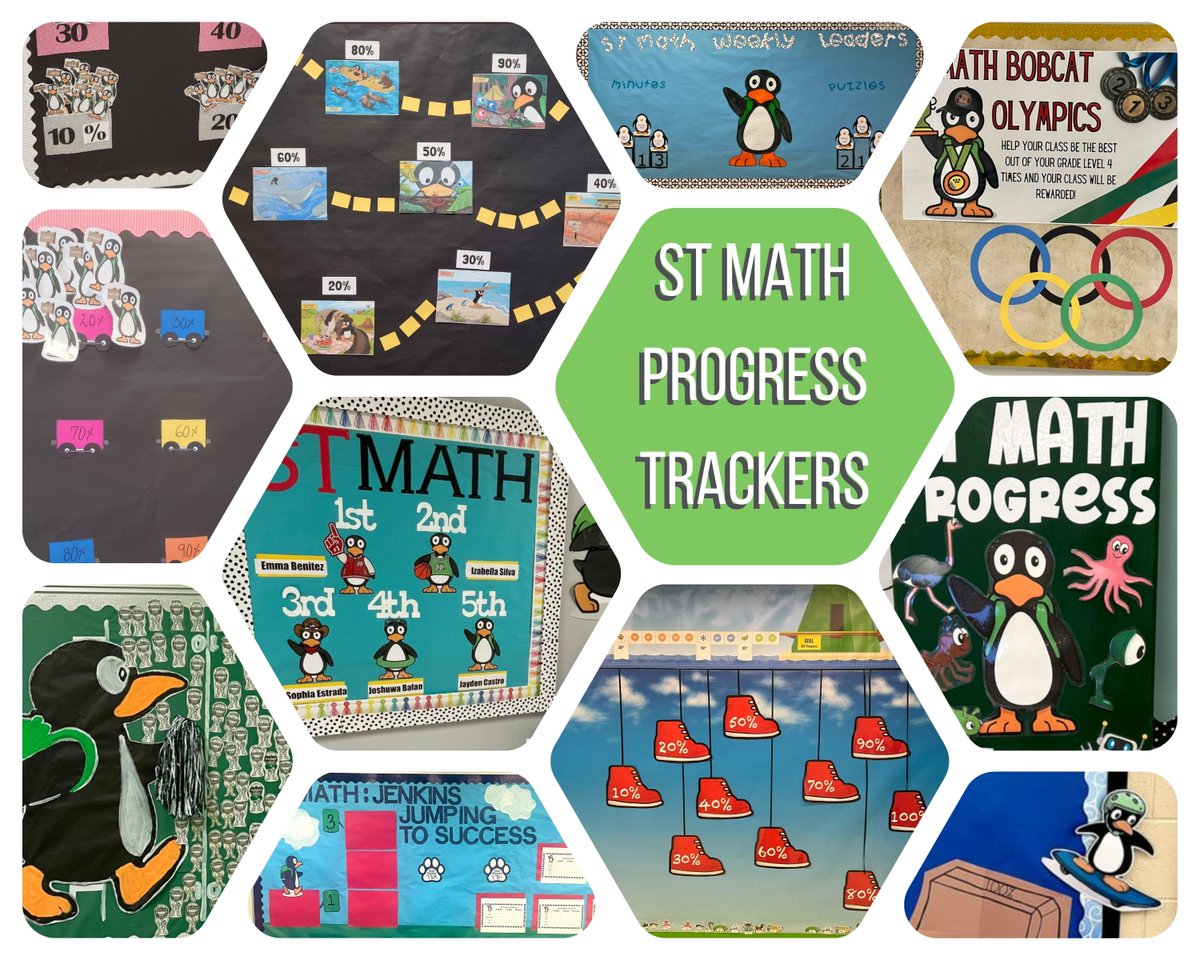 JiJi Bulletin Board Boarder JiJi Bulletin Board Ideas on Twitter
Get creative and snap a picture of your bulletin board to inspire other teachers to build JiJi Culture in their learning environment! Follow us on Twitter or Instagram and tag us @STMath using the hashtag #JiJibulletinboard.